welcome
Thank you very much for taking the time to visit our website.
What do you want to know about us!
Feel free to let us know what you like about us and ask us. We are definitely responsive to you and will always be at your disposal, also at your service if you need and desire.
Are you looking for partnerships that make sure you are accountable and do your projects with the least concern for you?
Why don't you call us
Targets:
Mahd Niroo Control Co. as a dynamic company providing technical and engineering solutions, supply and distribution of electrical equipment for substations, factories, steel, petrochemical, lighting and telecommunications throughout the country ready to cooperate in current projects and The future of that series is respected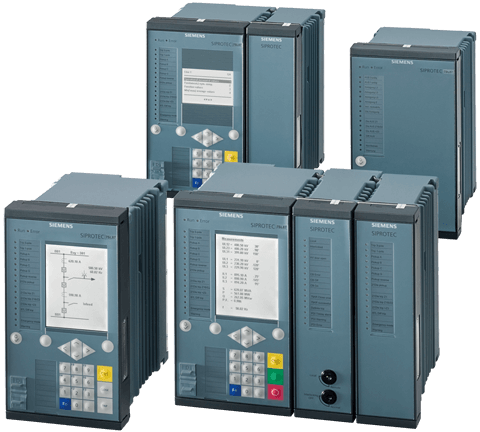 It is worth noting that the engineering and after-sales service unit of this company with high technical and technical ability is ready to provide consulting, installation and repair services in the field of electrical, telecommunication and instrumentation to industrial units and companies.
Our Commitments:
We are committed to employers, clients, and parties. Our credit is the most important thing to us and we have worked hard.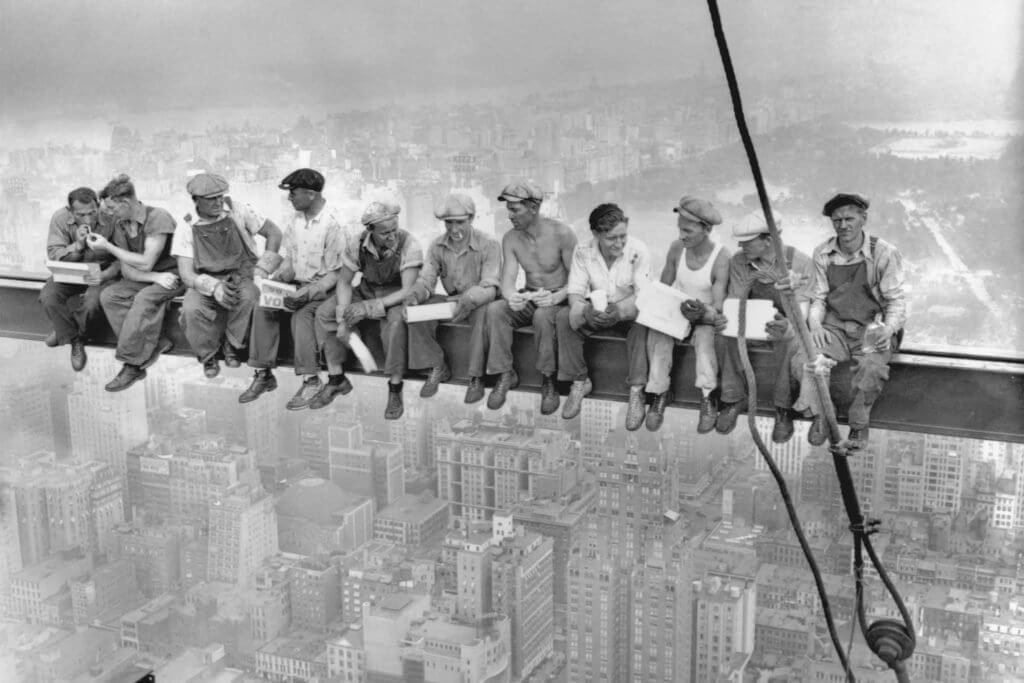 Abilities :
Providing protection relays from various brands including

SIEMENS- ABB – SCHNEIDER
Supply of low voltage and low voltage electrical systems on a project basis
Engineering & Consulting & Design
Testing and inspection